Free Luxury Vacation for filling with us schedule your appointment today!
OUR SERVICES, DESIGNED TO HELP YOU SUCCEED
90% of our customers tell us switching to Smooth Tax Solutions Payroll Partners has made their job easier.
Small business clients trust Smooth Tax Solutions to deliver a better payroll experience. Our small business expertise and easy-to-use tools simplify payroll and HR, so you can stay focused on the work that matters most.
FULL-SERVICE PAYROLL & TAX FILING
Payroll done faster, tax filing done for you
It's not easy running a small business. We're here with the payroll and tax solutions and support you need, when and how you need them:
Process payroll in minutes, at your desk or on the move – or set it to autopilot
Payroll taxes are calculated, deducted, and paid automatically for you
Quarterly and annual reporting done for you
Forms W-2 and 1099 created and sent automatically to your employees and contractors
Easily integrate time tracking with payroll
IRS inquiries handled for you
Manage your state unemployment insurance (SUI), including claims administration and reviewing your account for erroneous charges.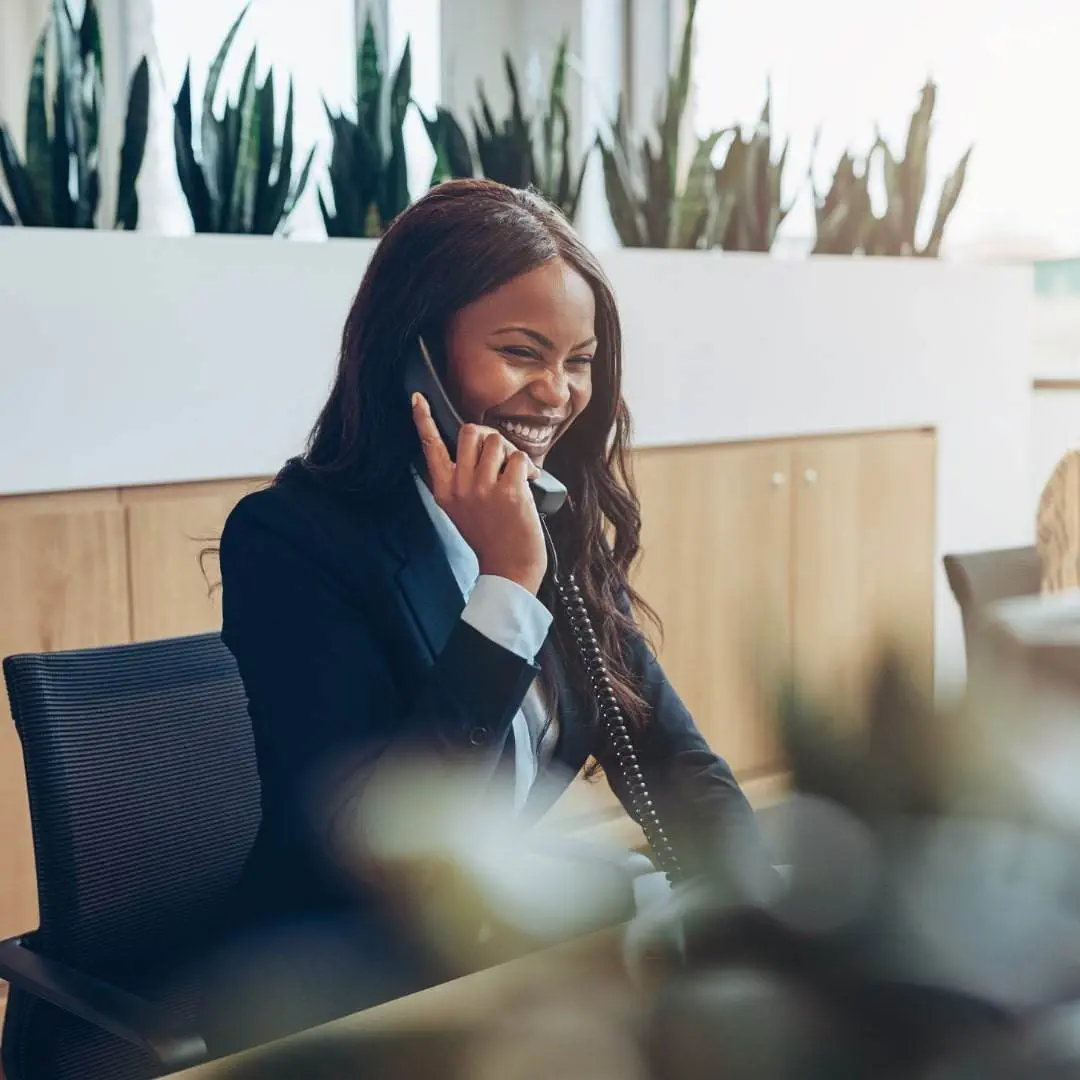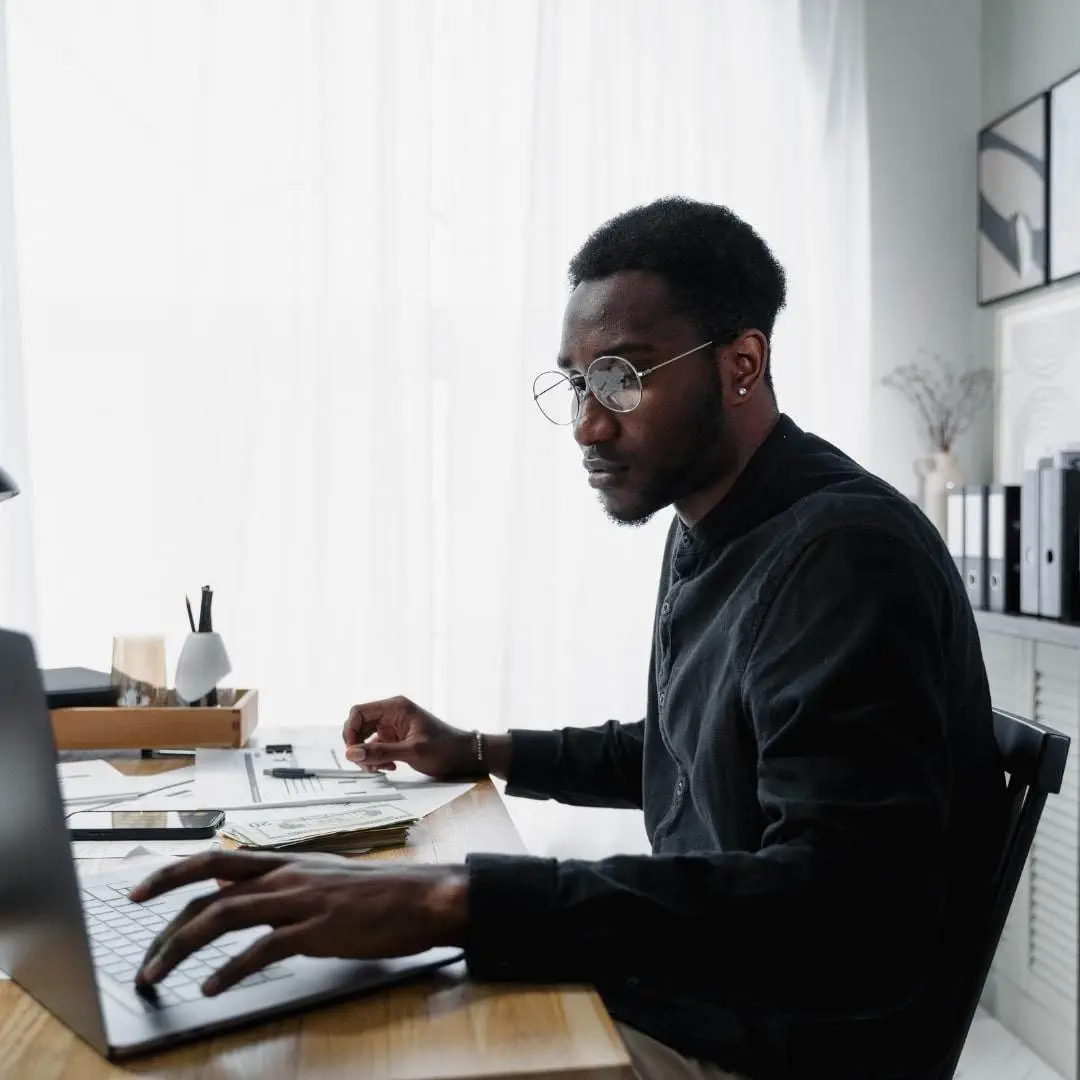 EMPLOYEE EXPERIENCE
Give your employees the experience they deserve
Save time and empower your team with easy-to-use digital tools and meaningful perks, including simple, self-managed onboarding and flexible payment options.
EXPERT SERVICE & SUPPORT
Always have peace of mind with 24/7 support
We know it's not easy running a small business, so we're here to help you get the answers you need, when and how you need them. Call or chat anytime, or find answers at your fingertips with a robust online help center that makes it easy to search for information like how-to guides and support articles.
CONFIDENCE AND COMPLIANCE
Help avoid costly mistakes before they happen
We help you stay on top of tax laws and regulations. Our solutions include the latest updates across all 50 states and intelligent tech that flags possible errors for you. We can help you stay compliant with payroll and tax requirements, wage and hour laws, new hire reporting, and much more.
Plus, our world-class global security organization helps ensure that your and your employees' data is safe and secure.